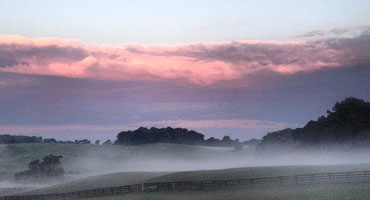 Read more +
ABOUT THE FARM
Nestled in the heart of the Mid-Atlantic, Bonita Farm is a thoroughbred operation unlike any other in the United States. Click here to learn what separates us from the rest.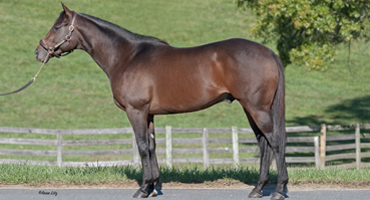 Read more +
NEWS
Kobe's Back moves to Bonita for 2018 breeding season
Click here to read more.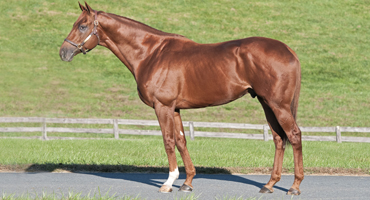 Read more +
STALLIONS
Bonita Farm's first-class facilities offer Alliance and Dortmund for 2018 breeding season.
Click here to meet our stallions.